Home Testing Kits
Home Testing Kits for Everyday Use
It kept us Safe

We used this during our wedding and it kept everyone safe. We found 3 staffs that tested positive. Luckily we caught it in the morning of the event. Thank you Getein for keeping us safe! - Marissa

We Figured out what was wrong.

Our baby Pablo had high fever 2 nights, we had him tested thru a PCR and it came out negative. We thought it was Dengue until we tried the UTI test, to our surprise it came out positive and the hospital test that same night showed and confirmed UTI. Had we not tested him that night, we would not have thought about it. - Jem

Post Confirmation

After our daughter tested postive for UTI we wanted to make sure she was no longer infected. We used MD UTI Home Test for a few days until it came out negative just to be sure. - Tessa

Ang galing Accurate!

I tested positive sa bahay when I caught a fever, luckily I found out before I could spread it. It came out positive, nagpa PCR ako and confirmed. Isolate ako until I got negative results. - Fern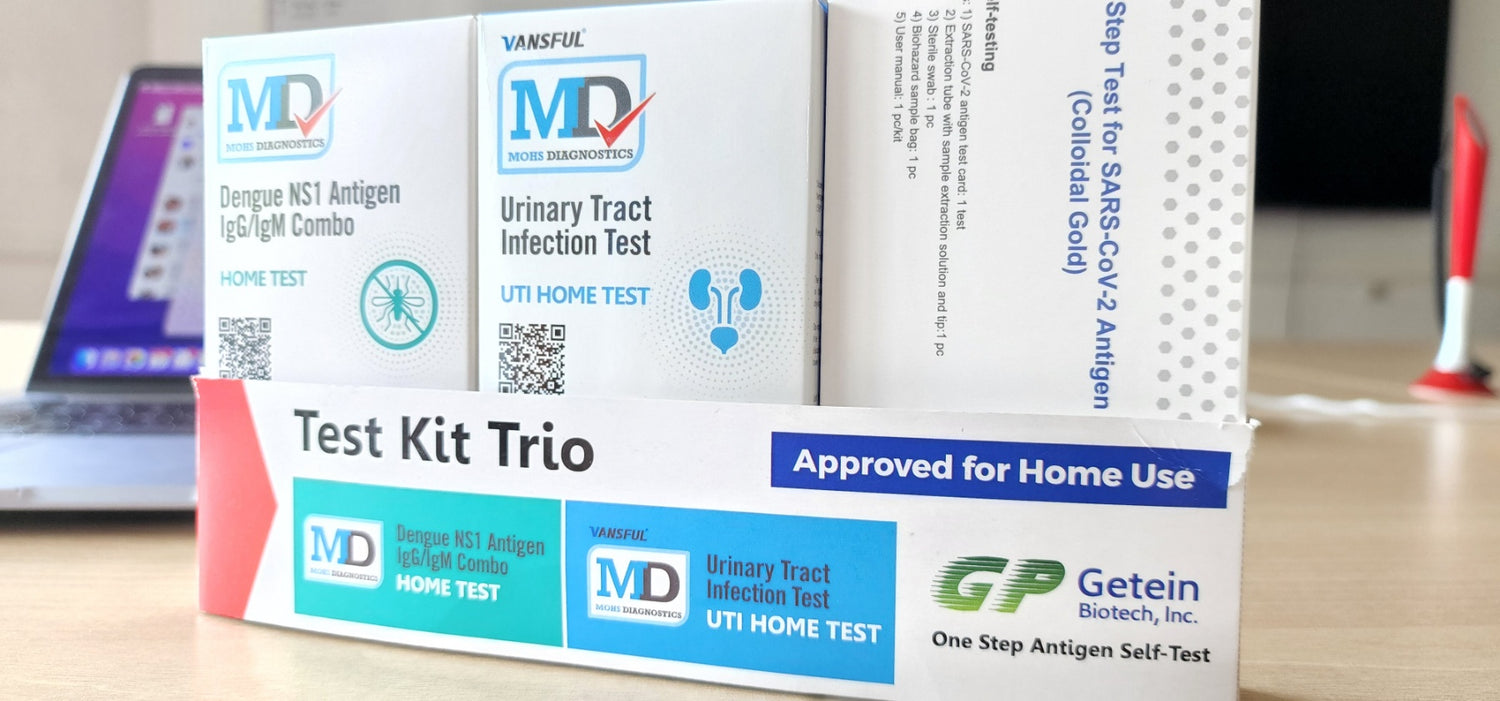 Home Test Combo Pack
Multiple testing is easy for members of your family, friends or office-mates.  Get peace of mind with  One Step SARS-CoV-2 Antigen
Self-Test Box of 30s.  Available
now.  
Shop now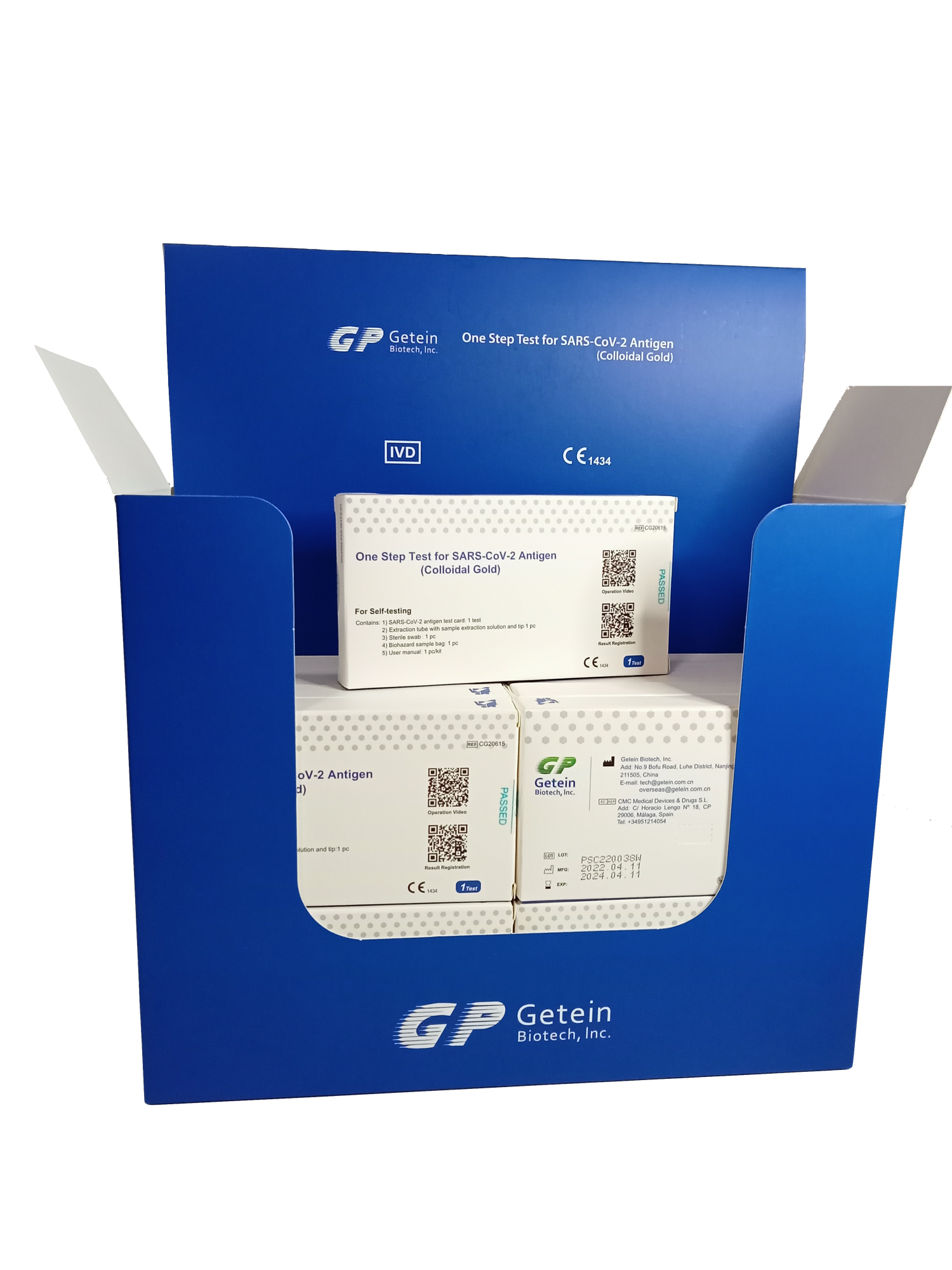 Box of 30 Antigen
Always be ready to test, prevent the spread and keep your love ones safe from Covid19. Boxes of SARS-CoV-2 Antigen test are now available online.
Shop now
MOHS DIAGNOSTICS - YOUR TRUSTED PARTNER FOR HOME TEST KITS
Our home test kits are proven to be the best for your screening needs.
Accurate

With clinical studies from different countries proven to have the highest accuracy.

Specific

With specificity reaching as high
as 99%, you are assured of your test result.

Easy

With simple instructions complemented by a
step-by-step how-to-use video guide, you can easily get your results.  

Fast

Get your results in a few minutes
and print your output through our patented online tool.